Other Available Therapies at Huddersfield Sanctuary
As well as Float-ology, we also provide many other therapies at Huddersfield Sanctuary.
From Bodyworks Osteomyology Clinic, Massage Therapy for Relaxation & Stress Management to Pregnancy Massage and a Baby Massage Course all by Fully qualified staff members.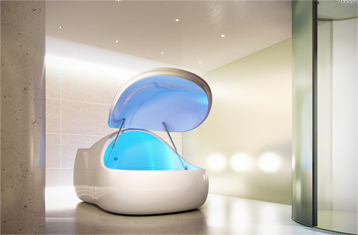 Bodyworks Osteomyology Clinic
Donna Campbell – Manipulative Therapy, Deep Tissue Massage,Trigger Point Therapy, PIR/PNF Stretch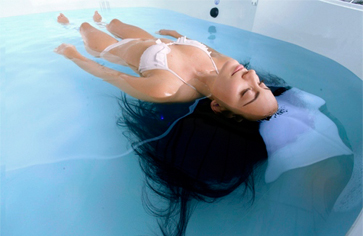 Massage Therapy
Relaxation & Stress Management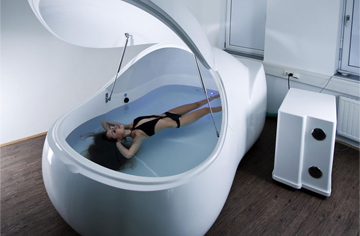 Pregnancy Massage
Maxine – Qualified Midwife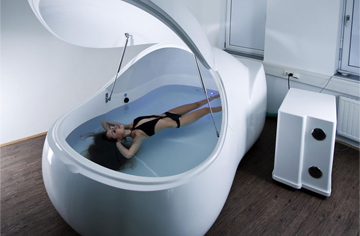 Baby Massage Course
Maxine – Qualified Midwife
Get the PURE float experience at Huddersfield Sanctuary
Huddersfield Sanctuary is located in the Colne Valley area of West Yorkshire. HS has been established for more than 5 years as a forward thinking and dynamic natural health centre for all. Our aim is to provide natural and effective treatments to enhance and improve the health of everybody ranging from babies to the golden generation. HS is the home to the only Floatation Pod, (Float-ology) in West, South, East Yorkshire and Humber. HS also have Osteomyologist – Manipulative therapist, pregnancy massage therapists, relaxation massage therapists and baby massage courses.
Book your Float-ology experience today. Call: 01484 462142