Buy Float-ology Epsom Salts
For centuries Epsom Salts also known as Magnesium Sulphate is known as an effective cure.
Especially for easing muscular aches and pains and for the treatment of bruises. Magnesium is the second-most abundant element in human cells and the fourth-most important positively charged ion in the body. Recent studies have shown that 80% of the population is deficient in magnesium which is essential for good health and well being.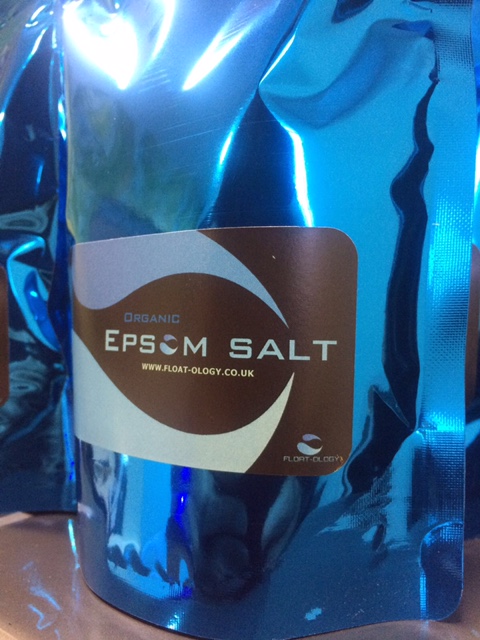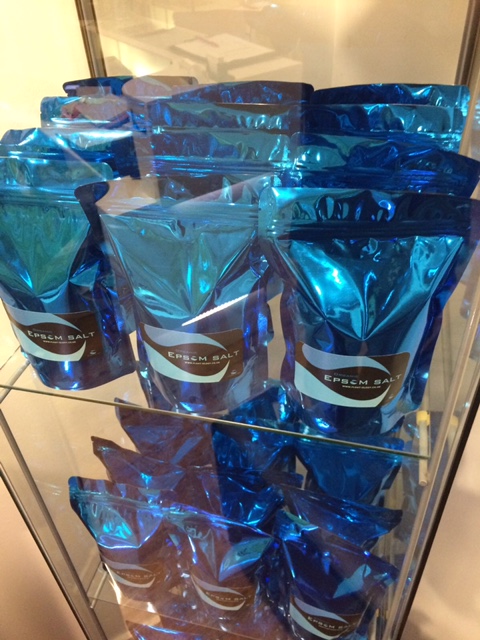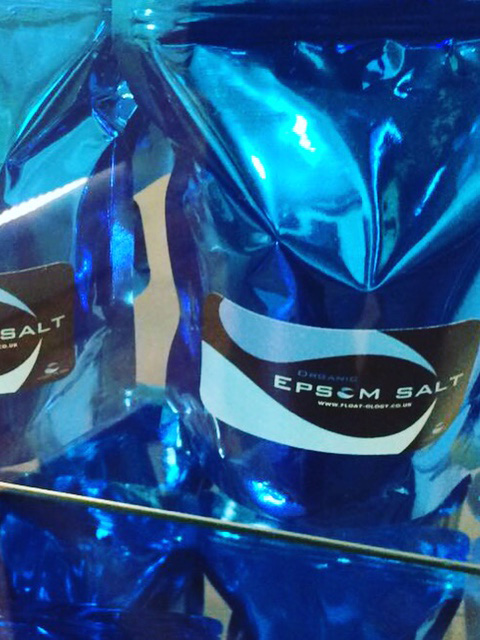 Get the PURE float experience at Huddersfield Sanctuary
Ex illud vidisse mel. Mei ex ubique facilisis consetetur, omittam delectus iracund ia at mei, nousu diam illum nominati. Te magna liber perfecto
vim, sea elitr tem poribus et. At zril mediocre m vix, no nam a et recusabo efficiantur. Nec o nis repudiandae cu, ne maiorum laboramus  contention
es eam. Sentenm vix, no nam a et recusabo. Ex illud vidisse mel. Mei ex ubique faci lisis consetetur, omittam delectus iracundia at me.
To book your float-ology experience call us on: 01484 644295